We've come a long way in our Luposello and Marzban Orthodontics renovation!
Our office went through quite the makeover!
The demolition phase helped us get a clean slate to start making big changes!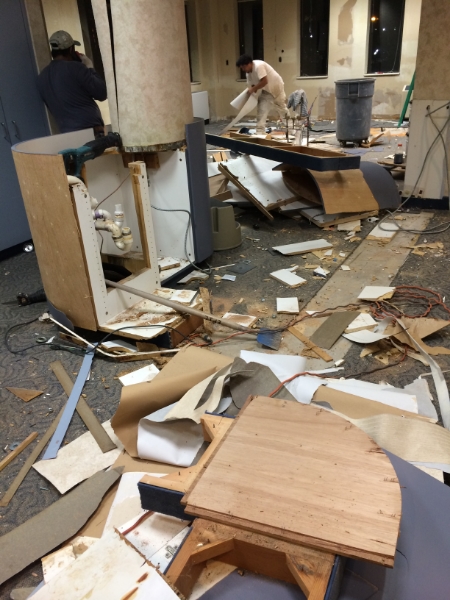 After changing the walls, floors and even adding another chair, we saw such a big difference!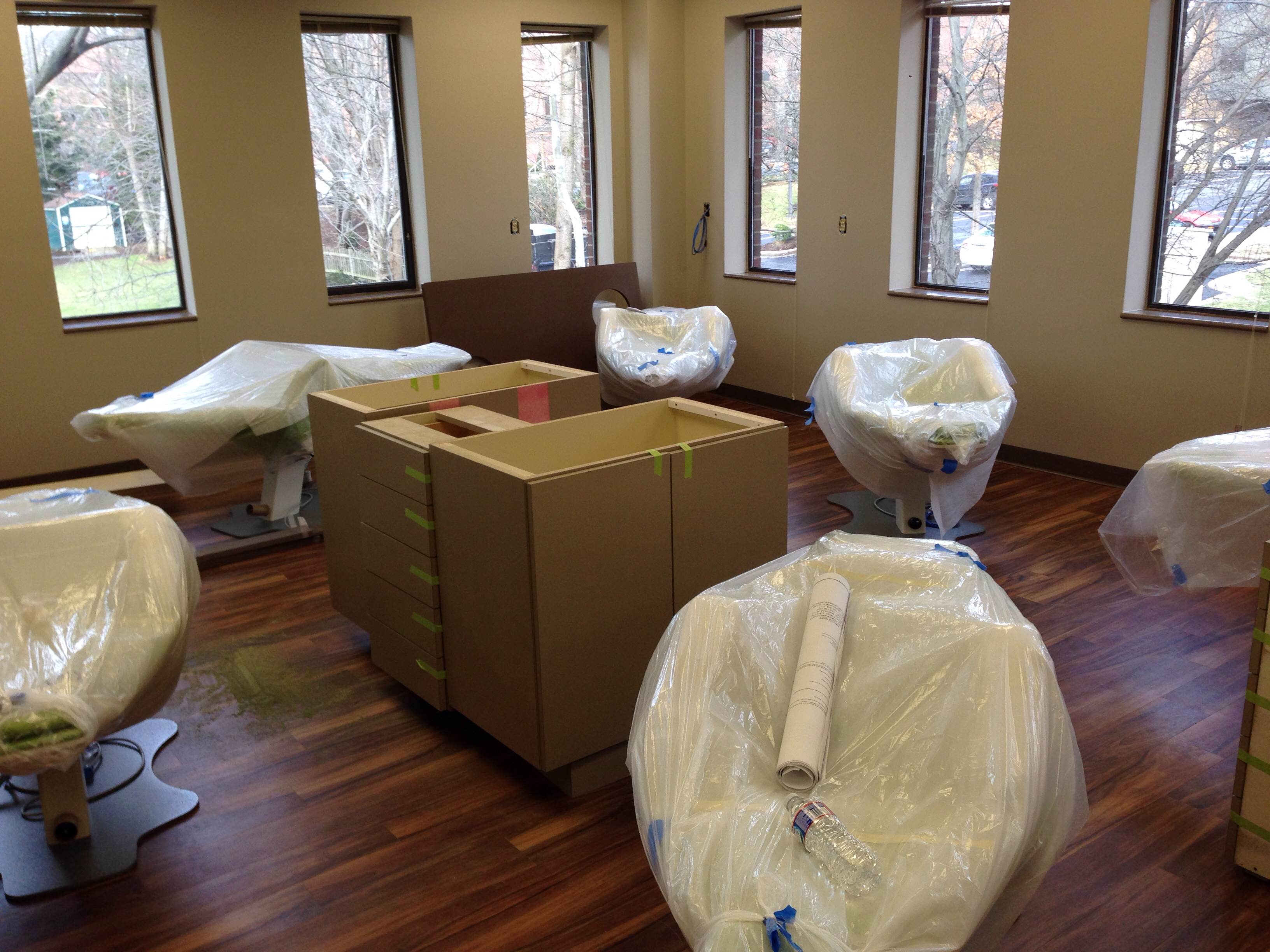 And now we're just putting the final touches on the office... all that's left to do is hang the art on the walls!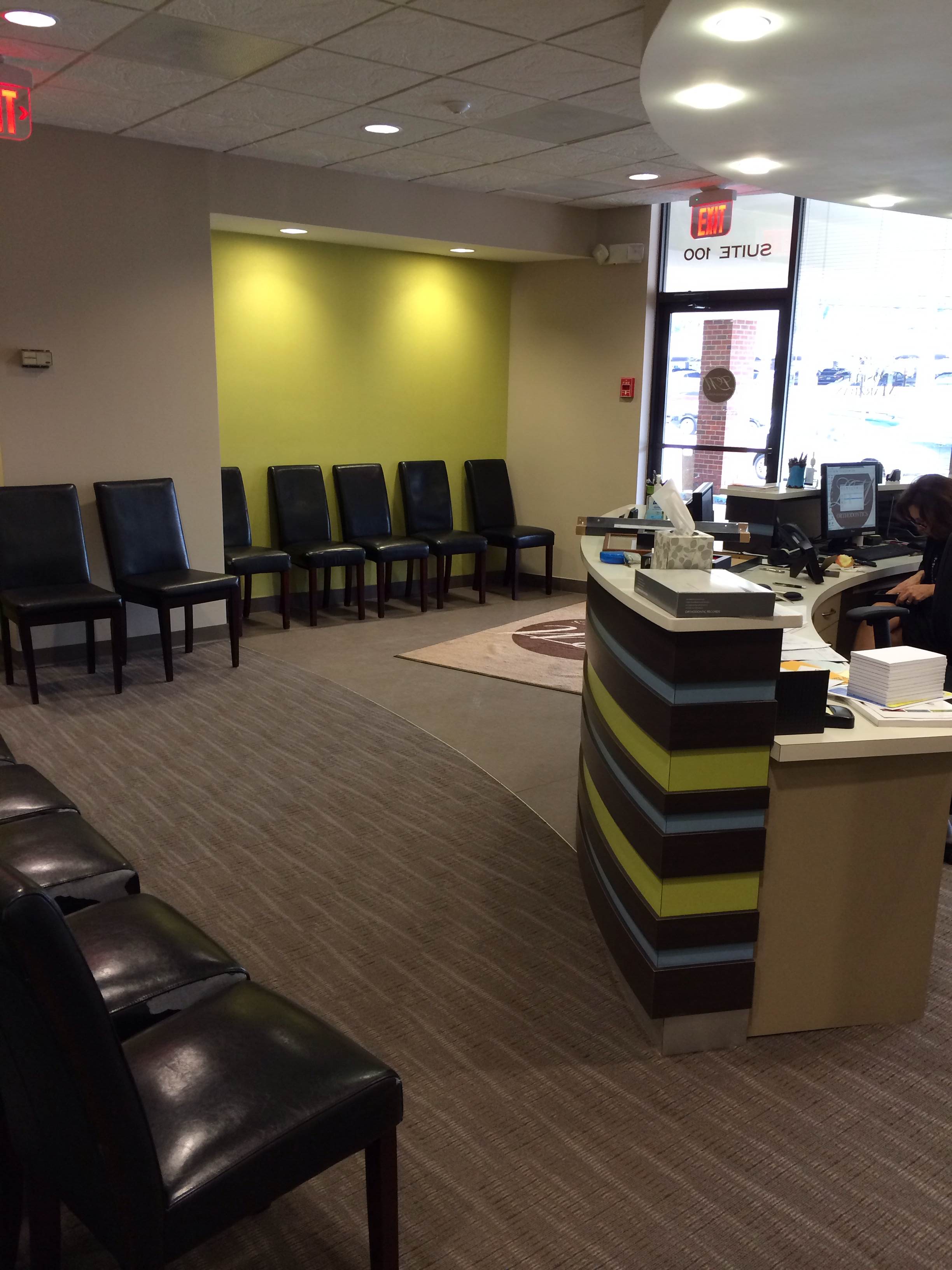 Be sure to make your next appointment with us today so that you can see it for yourself soon!